Indonesianpost.com – Indonesia boasts an abundant diversity of cultural traditions. Nearly every region has its own distinct culture that serves as the hallmark and identity of that area. It's no wonder that the culture and traditions originating from Indonesia are recognized worldwide. This is inseparable from their uniqueness, rich in traditional values and ancestral heritage.
According to mankubar.sch.id, on Friday (February 3, 2023), Indonesia is an archipelagic nation with many special cultural treasures. Here are the Indonesian cultures that have gained international recognition:
Batik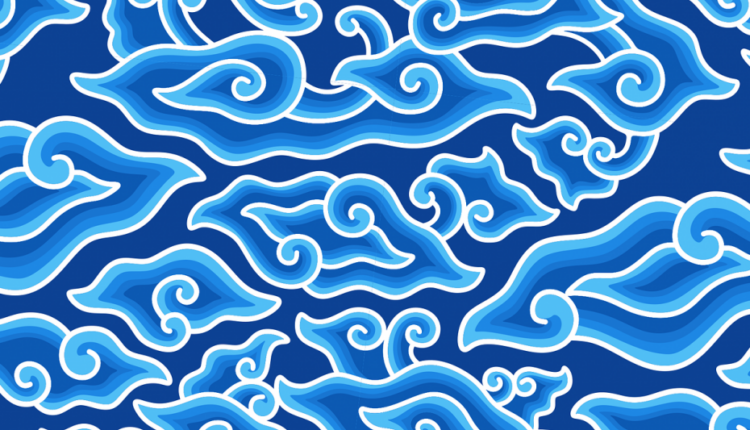 This is a fabric with unique colors and patterns that are distinctive to various regions. Batik is an original Indonesian culture recognized by UNESCO. Batik is not only used as a symbol or decoration but has been integrated into daily life. For example, batik is used for work uniforms, school uniforms, and souvenirs.
Angklung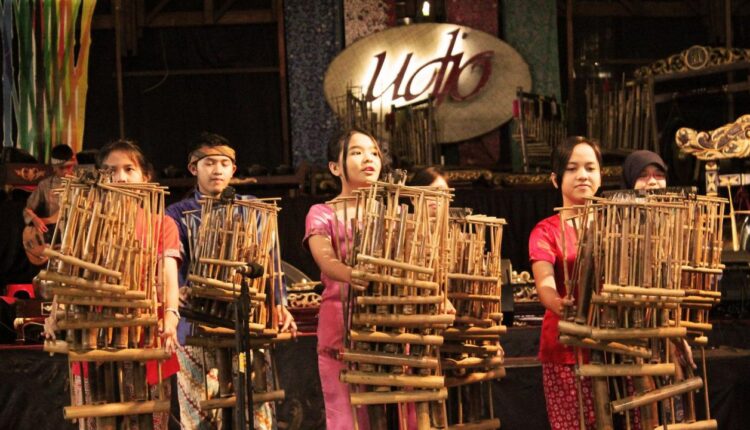 This musical instrument made of bamboo is a cultural treasure of Indonesia. It is played by shaking it. Angklung has received recognition from UNESCO and is part of the World Heritage.
Gamelan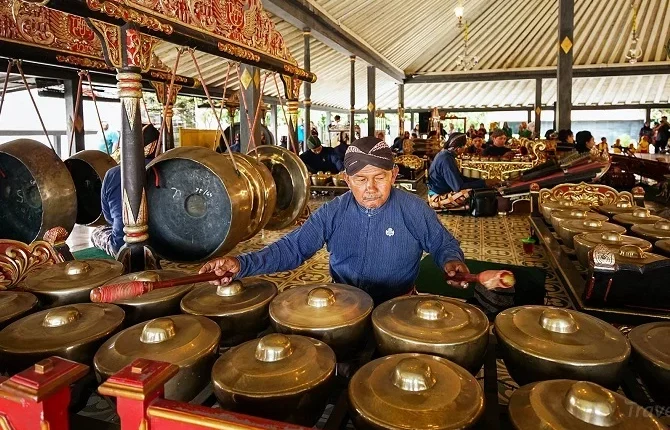 One of the highly popular traditional cultures in the archipelago is Gamelan. This culture has attracted international attention for study. The gamelan music ensemble produces beautiful and distinctive music. The New Zealand School of Music is one of the institutions that incorporates gamelan as part of its curriculum.
Wayang Art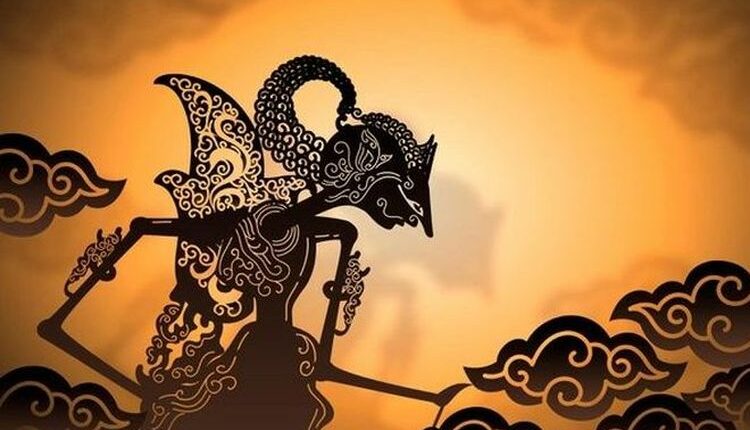 Wayang, a cultural heritage, has been included in UNESCO since 2003. Many tourists are fascinated by this art form from Central Java and are not hesitant to learn it.
Saman Dance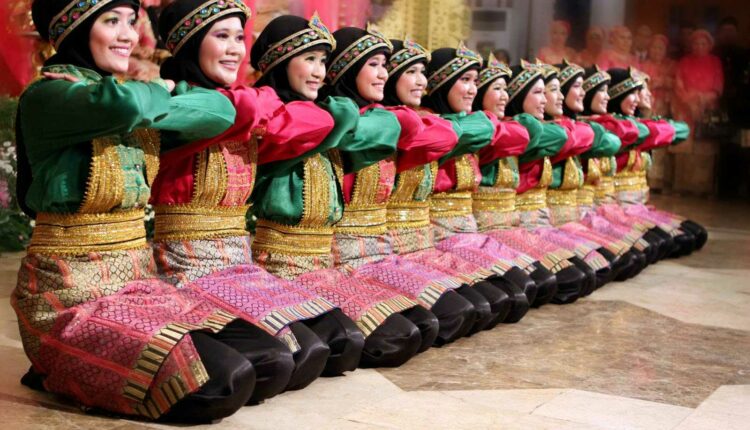 Also known as a unique dance involving many people. The Saman dance is listed as a recognized cultural heritage by UNESCO. Typically, this dance is performed to celebrate significant moments in traditional ceremonies or formal state events.
Reog Ponorogo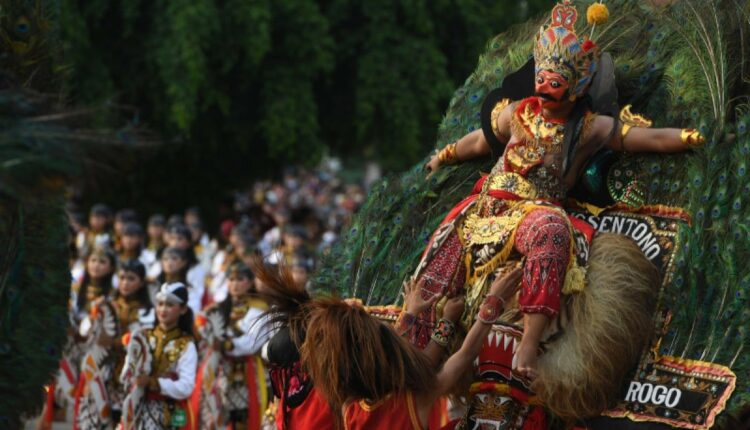 Originating from East Java, Reog Ponorogo is a traditional art form featuring a unique dance. It continues to be preserved to this day.
Sayang-sayange Song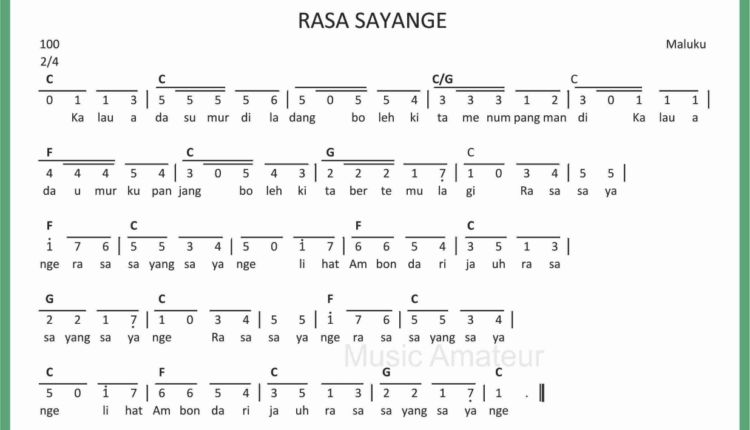 The "Sayang-sayange" song is not only well-known in the archipelago but also in neighboring countries. This song is often sung by children and has short lyrics. It portrays joy and can lighten the atmosphere, making it a common choice for cultural events.