YPSP Indonesia Warns of Humanitarian Disaster Due to Israeli Attacks on Gaza
Jakarta, Indonesianpost.com – The Israeli occupation continues to escalate its attacks in Gaza, targeting buildings, roads, schools, mosques, and all aspects of Palestinian life.
Dr. Ahed Abu Al-Atta, Director of the Friendship and Civilization Studies Institute (YPSP) in Indonesia, On Wednesday (10/11/2023), issued a warning about the potential humanitarian disaster in Gaza due to Israel's ongoing attacks and actions that disregard the civil rights of Palestinian citizens during the conflict.
Read also: BKSAP Pushes for Peaceful Resolution of the Palestine-Israel Conflict
According to Ahed, Israel has cut off the water, electricity, and fuel supply in Gaza, which has the potential to cause a humanitarian disaster. The impact includes the shutdown of hospitals, healthcare facilities, and other public services, threatening the lives of Palestinians in Gaza.
Israel's attacks have also targeted healthcare facilities, including the Ministry of Health building and Al-Rimal Hospital. Additionally, 15 ambulances have been destroyed, resulting in critical and unsafe conditions for the healthcare system and medical teams in Gaza.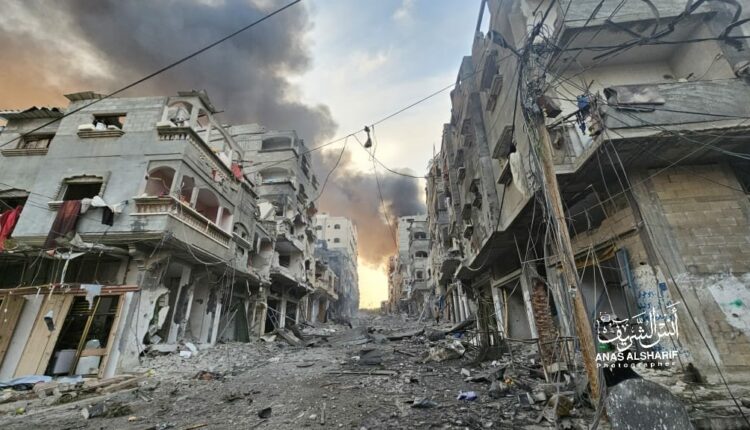 Ahed noted that attacks on healthcare facilities have resulted in the deaths of 6 medical staff members and injuries to 15 others.
Israel has also banned the import of essential goods, including baby formula and children's food, affecting the people of Gaza.
Read also: Indonesia and Netherlands will expedite energy transition: minister
These attacks have increased the number of civilian casualties, especially among children and women, through attacks on residential homes and refugee camps. Currently, there are 950 Gazan residents who have been killed, including 260 children, 230 women, and 5,000 wounded.
Israel's attacks have also killed 8 journalists and injured 20 others.
Ahed calls on civil society organizations, international institutions, and governments to take immediate action to prevent occupation policies and open humanitarian access in the Gaza Strip.